The KUMANA story:
Yesterday I received more photos of KUMANA and I think a good moment to show a bit more of him.
KUMANA (photographed October 14th)
-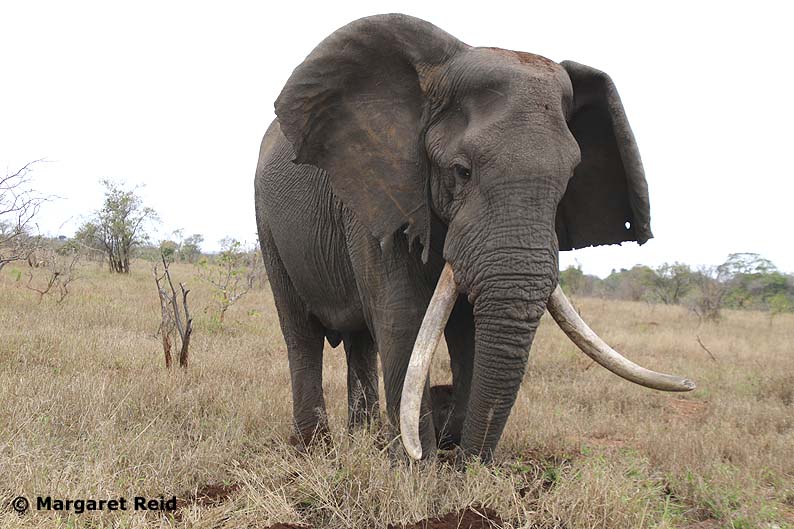 -
and with a good view on his body
-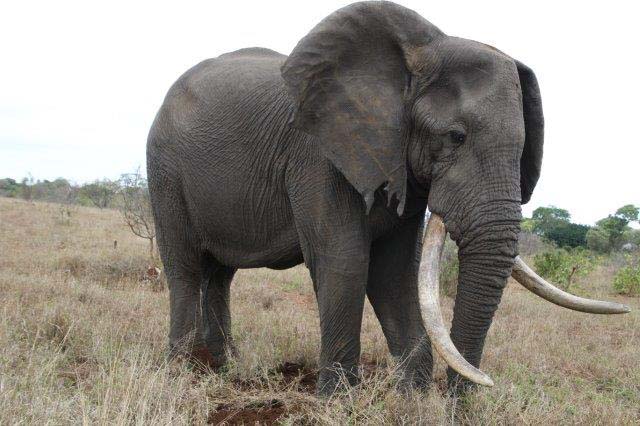 -
May 2016, where he was thin
-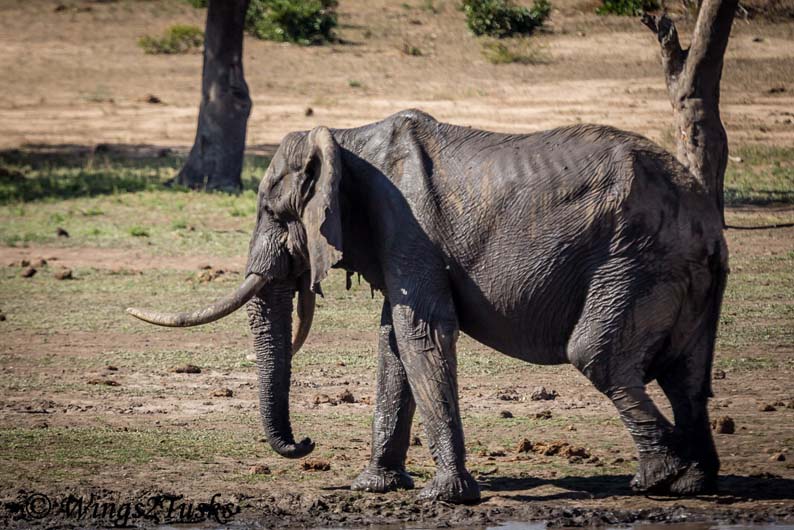 -
Now back in time, 2010.
here you can see the development of his tusks. Thanks to Flutterby , one of the first who photographed him.
-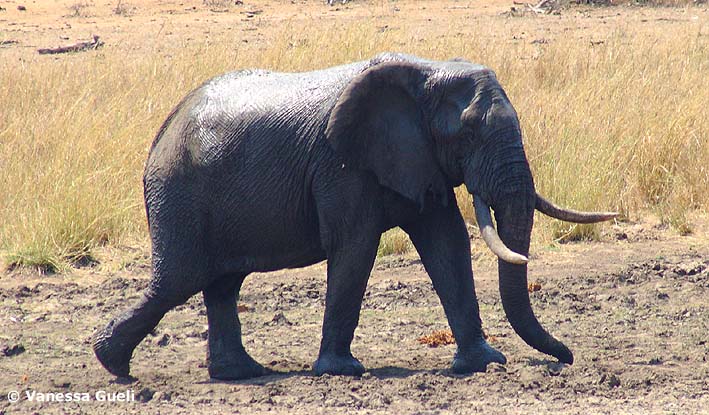 -