Hi,
A little wonder.... Last year I received photos of KUMANA. He was thin and you could see he is really an old Tusker. I was not really expecting to see pics of him again.
But... just a few days ago I received photos of a Tusker with the request to ID.... and it is KUMANA.... still alive and to my opinion in a better condition.
KUMANA (photographed October 7th)
-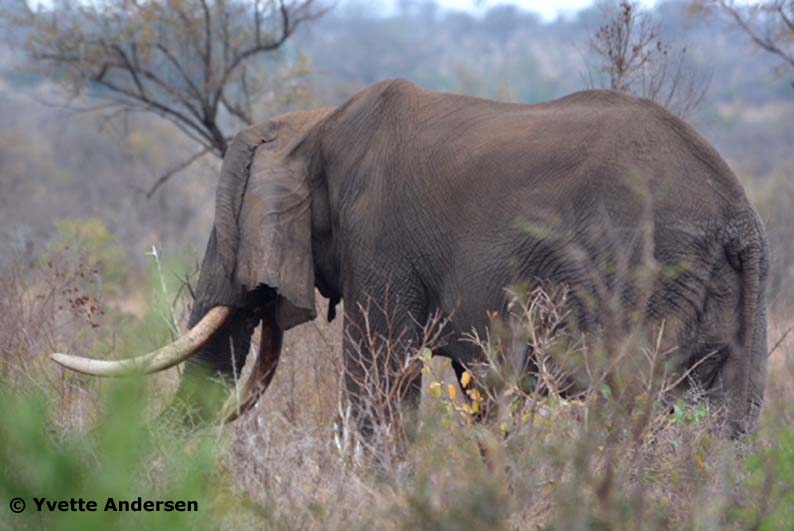 -
and
-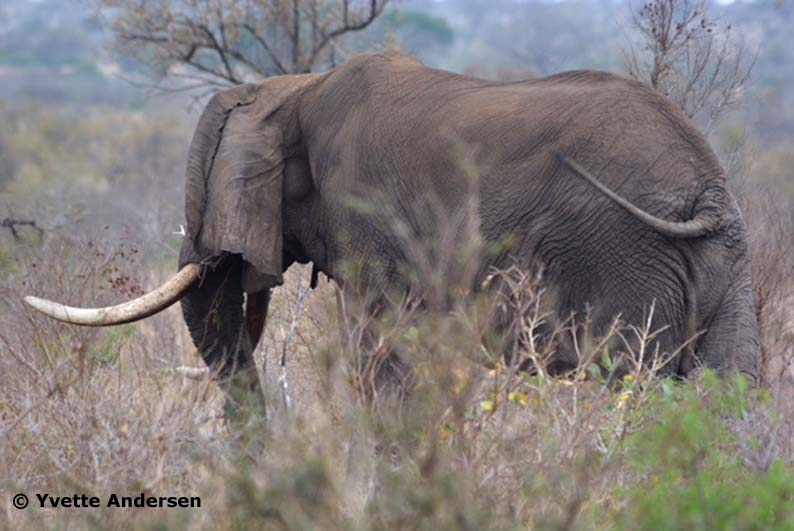 -
Another surprise: After no "sign" of him for about two years I recieved some recent photos of INTWANDAMELA
A Tusker named by Elephants Alive , with collar and recently seen in Sabi Sands region
-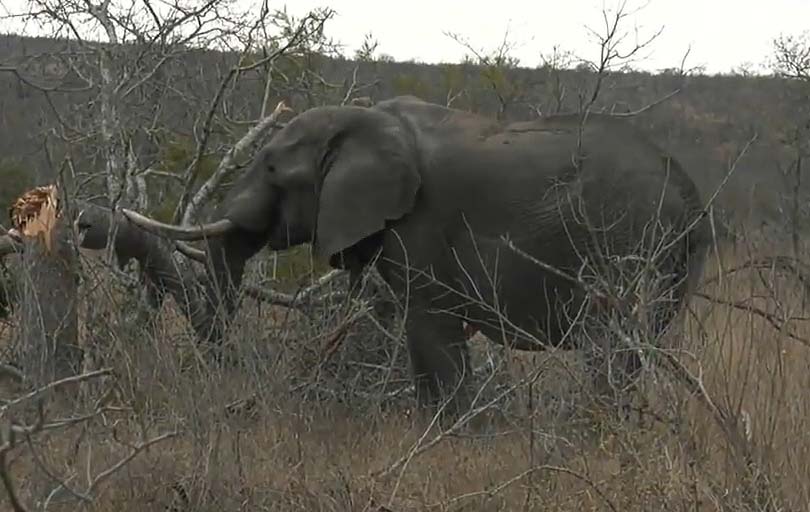 -
and
-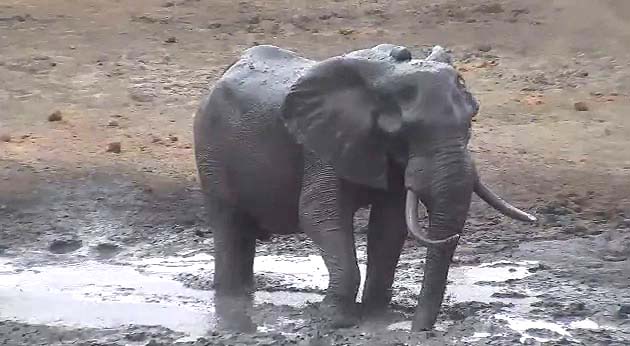 -
** Request: I am in contact with someone of the Elephants Alive org. who is taking care of ID'ing and documenting the elephants they have collared.
So if you have photos of collared ellies (made this year), you are welcome to send them to me. We (Elephants Alive and I) agreed to work together. Photos can help to keep them updated about the condition of the ellies and they will help me with updates about the few collared tuskers.